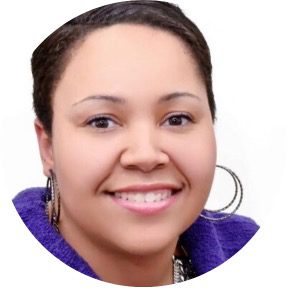 A mom to five, national speaker, serial entrepreneur, public health nurse, Lean Six Sigma Black Belt, and philanthropist. My days are spent overseeing multiple projects, programs, and businesses. Most importantly I am the mother of 5 amazing children. Being a multi-passionate person I have discovered that it is often not trained talent, but your natural-born gifts, perseverance, and alignment that allow you to live the life you imagined.
My versatile background includes occupational health nursing, teaching mental health and CPR, strategic digital marketing, business & nonprofit development, as well as operational & program management. The success in my diverse background is rooted in my ability to switch from one role or program to another quickly. Utilizing my Lean Six Sigma Methodologies across all platforms allows me to embed myself in current projects promptly.
Over the years I have been fortunate to acquire businesses in different sectors that allow me to give back to my community. I am grateful for my opportunities to have businesses in transportation & logistics, health education, digital marketing, real estate, finance, and youth sports.
Specialties: Lean Six Sigma Black Belt, Healthcare Disparities, Mental Health, Population Health, Social Media, Project Management, Digital Content, Communication, Market Analysis, Training, Facilitation, Facebook, Twitter, Instagram, Pinterest, Blog, Digital Analytics, Microsoft, Google Drive, Adobe, Crisis Management, Project Manager, Google Analytics, Marketing, and Business Development, Trello, Task Software Management