Social Venture Partners San Antonio (SVPSA) is a network of generous, bright minds who invest our time, talent and treasure in area nonprofits to make our community a better place to live and work. We are philanthropists, C-suite leaders, volunteers, parents and community leaders. We believe nothing truly great is accomplished alone, and within each of us is a gift that needs to be shared for the greater good.
Every person in our network has something to teach and something to learn. We spend time learning about the core issues in our community, talking with community experts to uncover where we can invest our energy to make a measurable difference.
We use grants as investments and match nonprofits with Partners who can provide the best mix of skills, talents and knowledge. This successful social investment model builds capacity – and supports nonprofits – in new and exciting ways.
When we work with nonprofits, we prefer the idea of rolling up our sleeves and working alongside their leaders matching our skills with their needs to achieve greater success. Specifically, SVPSA and our philanthropist Partners offer mentoring, coaching and "hands-on" professional support. We can provide tools and training in areas most nonprofits simply cannot afford.
We like good challenges. SVPSA seeks out innovative, growing nonprofits making a measurable difference in their work. These nonprofits benefit from our knowledge, connections and ability to open doors for them.
We believe that together, all of us can discover ways to build a stronger future for every family in San Antonio and South Texas.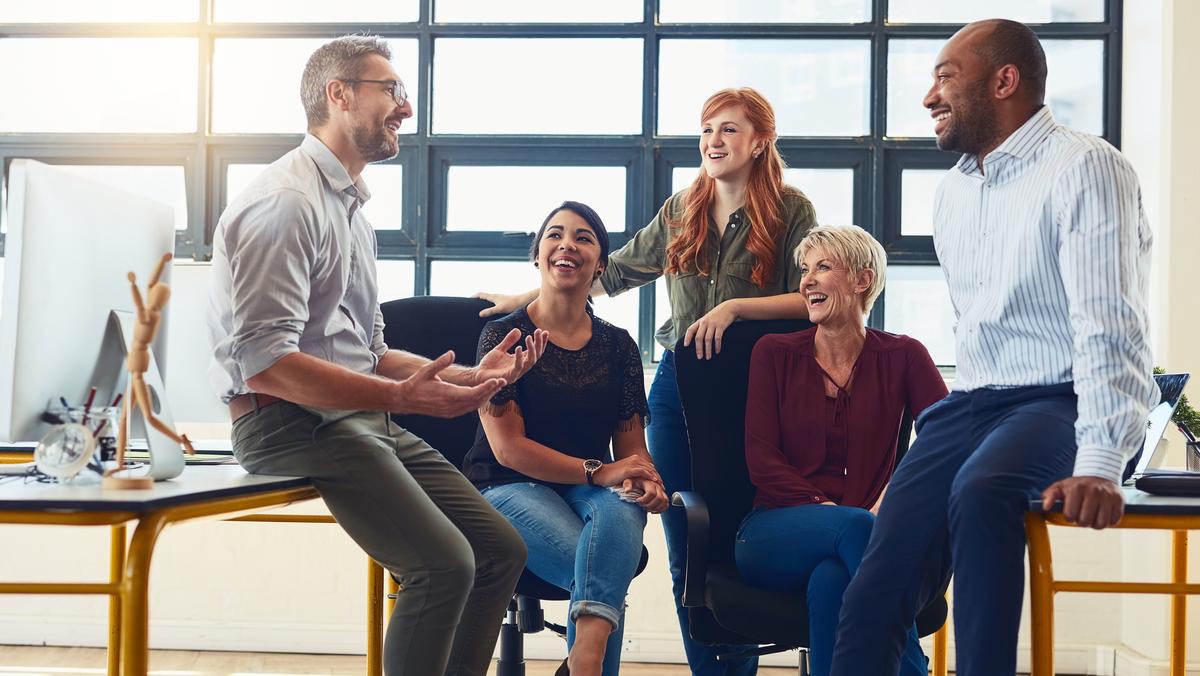 An International Network of Do-Gooders
Social Venture Partners began more than 20 years ago in Seattle, WA, when executives from technology companies retired and wanted a new way to give back to community that included giving more than a check - they wanted to invest in the same way a venture capitalist invests in entrepreneurs - all in. The giving model has grown to more than 40 cities worldwide.