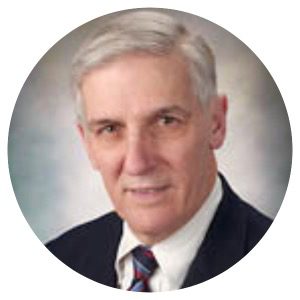 Dr. Alexander "Alec" Miller brings decades of experience in academics and psychiatry involving design, implementation, and evaluation of treatment programs in community mental health centers at the county, state, and national levels.
The knowledge and skills gained from this work are directly applicable to human services programs provided by nonprofit agencies, in conducting their programs, in evaluating their impact on their clients, and in their quality improvement efforts.
Alec has served as professor at the University of Texas Health Science Center at San Antonio since 1980. Before coming to UTHSCSA, he also was professor at Harvard Medical School. He has been very active at all levels in the community including serving on his HOA board and as the Swim and Recreation Club Board. He is a consultant and volunteer for the San Antonio Library Foundation, Haven for Hope and Martinez Street Women's Center. Alec has served on the Board for Center for Health Care Services, Children's Chorus of San Antonio, Communities in Schools and is the Membership Chairman for the Master's Leadership Program.
Dr. Miller served as Chief of Psychiatry Service at Audie Murphy Memorial Veterans Hospital, Director of Clinical Research at San Antonio State Hospital, Director of Schizophrenia Module on the Texas Medication Algorithm Project and Chief, Division of Schizophrenia and Related Disorders.
Dr. Miller earned his BA from Yale University, his MD from Washington University in St. Louis, was the Staff Neuroscientist at the National Institutes of Health (NIH) and worked his residence in Psychiatry at Massachusetts General Hospital.
Alec and his wife enjoy spending lots of time at their mountain home outside Albuquerque, NM